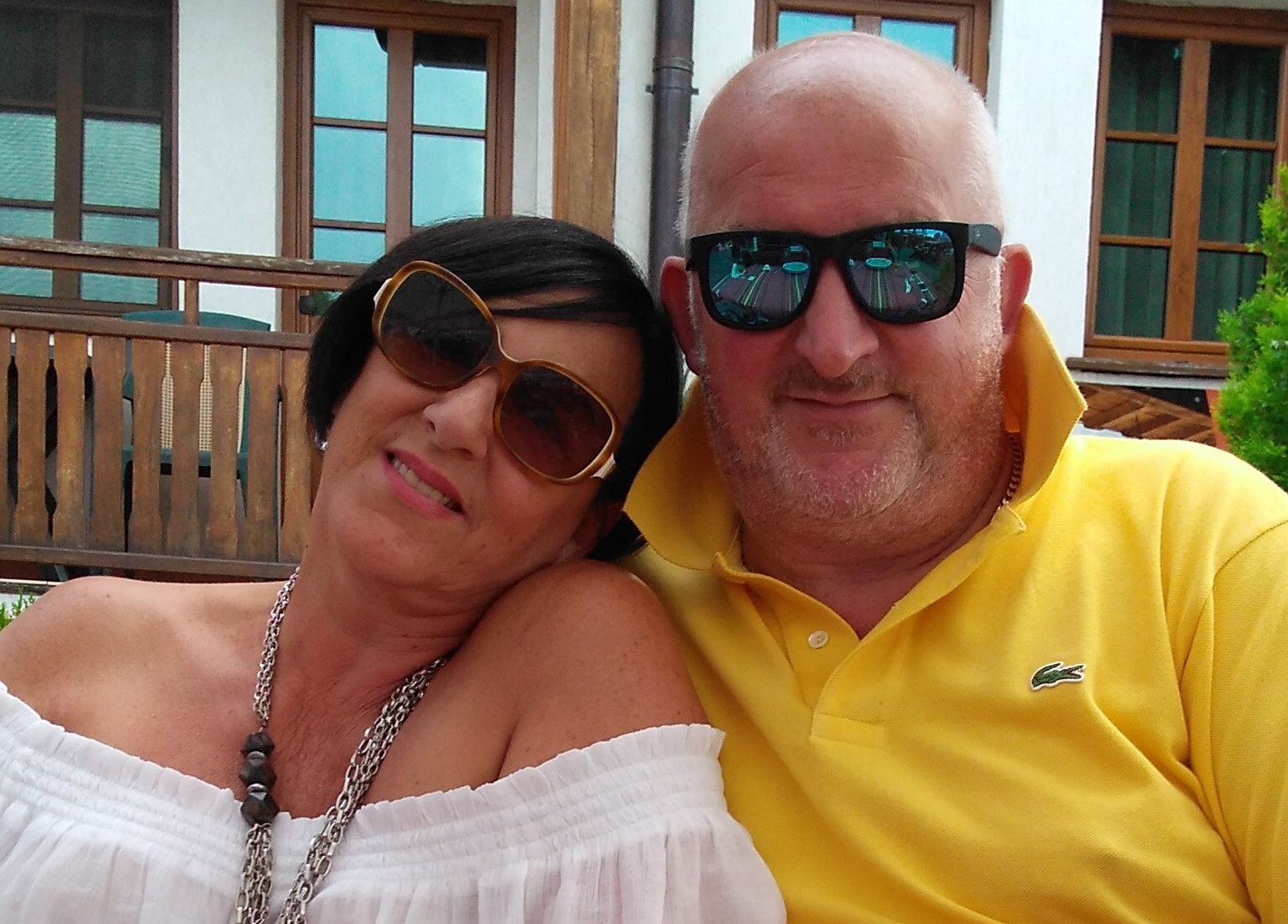 As Graeme and myself feel so lucky to be living in such a beautiful area of Bulgaria, we are not surprised that others also are drawn here to look for their dream home and a new adventure.
If you are planning to take a break here to check out properties, or maybe you have bought one which requires renovation work, why not take a stay in one of our individually furnished rooms here at Sunflower Guest House, Stefan Stambolovo village.
We have 3 beautiful en-suite rooms plus a one bedroom self-catering apartment and already accommodate guests from all nationalities who stay with us on a regular basis whilst working on their properties. It's great for us to be able to share with them their new adventure as their dreams actually become true.